Branding + Graphics
"First impressions matter, whether you are on a first date or trying to sell a product (or both). Being remembered positively is half the battle."
Intro video and branding for local new media startup. Carefully animated and sound designed to capture the energy and excitement of getting the ace.
Fluid stretchy cloth simulation study based on textual start point
Faux fox
Parody of "Riyadh the clean city" garbage bin emblem for a tshirt design
Domino's animation retaining their signature illustration style brought to life for Ramadan
Logo and motion intro for a young collective of saudi videographers. Punchy was the key word.
Luke, I am your father btw
Shay!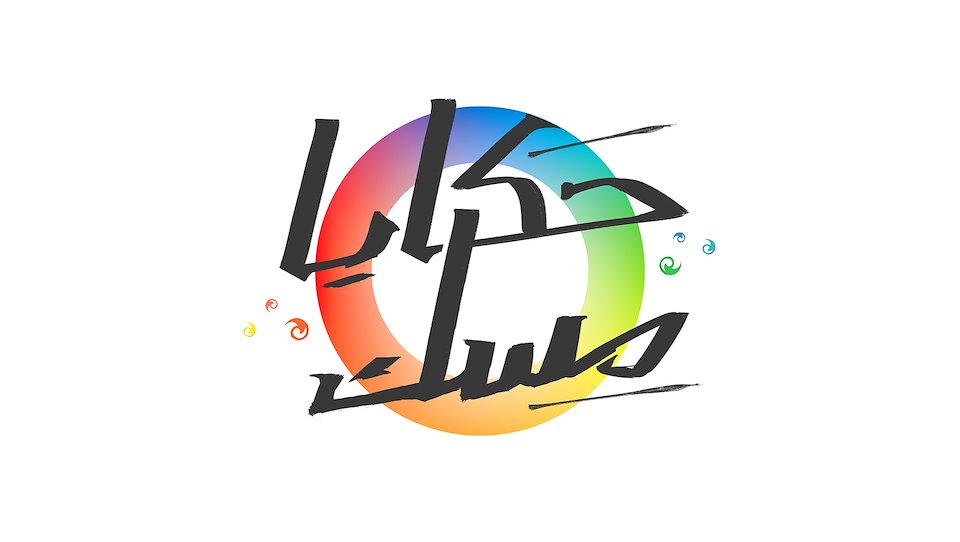 Motion graphic intro Ambassadors of national dialogue. The client called for for something snappy and dynamic
Quantum Metallic - Band Logo
Plan Mute - Band logo
Logo for course year - OCD Studios
Medina Industries
Snap your fingers saudi style -Instruction Guide